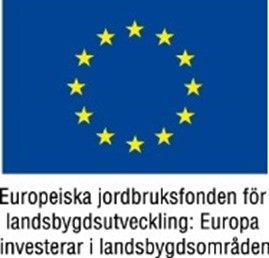 DANSIC participates in the EIP project granted by Jordbruksverket (The Swedish Board of Agriculture): Robust sensorbaserad könssortering av ägg (Robust sensor based sex-sorting of eggs).
DANSiC was granted Innovative Startups step 2 from VINNOVA 2022-05-23.
DANSiC attended the LEAD BootUp program during spring  2021 and is Incubator company at LEAD, Teknikringen 7, Mjärdevi, Linköping.